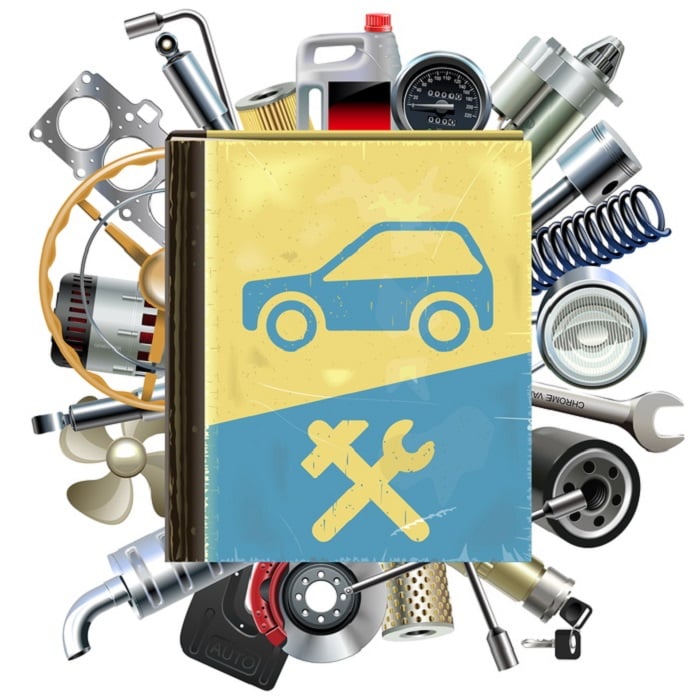 While working with your local Orlando, FL MINI dealership, you will always get the best when it comes to selection, pricing and customer service. But did you know that we also offer a full service parts department to get you all of the parts and accessories that you need for your MINI vehicle? When paired with our state-of-the-art MINI service department, you literally have everything necessary to keep your vehicle running at top performance levels. It is simply a matter of talking with our parts specialists at Orlando MINI to find out about pricing, selection and ordering.
For your new MINI vehicle, it will be reassuring to know that you always have a local supplier for all of the authentic MINI parts that you need. After all, certain components on your vehicle will sometimes wear out faster than others, so it will be best if you take the initiative to be proactive so that you can get the parts replaced and have your MINI running perfectly.
When you have your vehicle scheduled in our MINI service department, we will always be using authentic parts to ensure that everything will perform as it should. Our fully stocked Orlando, FL MINI parts department, we carry all of the hoses, belts, tires, batteries, filters and major parts that your vehicle could need. If we happen to be out of stock, our team will be happy to place an order to get you the parts you need.  We have your auto parts Orlando!
Wouldn't it be nice to get incredible savings on the parts that you need? At Orlando MINI, we have regular parts specials that will save you money on all of the parts and accessories your vehicle calls for. Ask us about our current savings deals and we will apply them to your order.
For your convenience, our parts department is open Monday through Friday from 7:30am to 6:00pm and on Saturday from 8:00am to 5:00pm.
Are you in need of regularly scheduled maintenance or performance parts and accessories? You can look to our parts team to get you exactly what you need with a simple phone call.
To inquire about parts, or to learn about MINI parts specials, simply call the parts department today at (888) 435-9419. If you would like to visit our parts team in person, or to learn about the current savings you can take advantage of, you will find us on 350 S. Lake Destiny Rd in Orlando, FL.