We are proud to be the go-to resource for every MINI car owner in Southern and Central Florida when they need work done on their vehicle. Whether it's an oil change, a tire rotation, or engine work, Orlando MINI has you covered.
Come in and meet the crew! We're located off 350 South Lake Destiny Rd In sunny Orlando, FL. You can also talk to our service team directly at (888) 721-2099, or schedule through our car service appointment form online.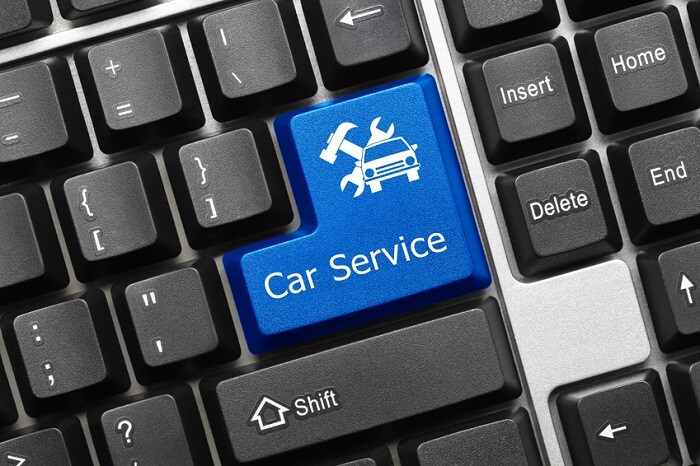 Why it's Important to Keep Up with Vehicle Maintenance
While MINI vehicles offer the best combination of luxury and performance, that's only possible if you stay current on all maintenance and repairs. Any vehicle you let deteriorate over time is going to rack up problems, no matter how premium the materials and build. Taking care of your MINI car is crucial to ensuring its reliability and prolonging its life-cycle. That means regular oil changes, tire rotations, steering wheel alignments, fluid checks, and much more.
The most important maintenance requirement is an oil change every 3,000 - 5,000 miles. Another ownership responsibility is rotating your tires, and that happens to be something we can do at our Orlando, FL MINI dealership. You'll want to have your tires rotated every 6,000 - 8,000 miles. Although, that amount will vary depending on the type of tires your MINI vehicle has, the type of roads you typically drive on, driving habits, and more.
Rotating your tires regularly will help ensure they wear evenly, providing you with the traction you need. They also tend to last longer when they wear appropriately, and there's less chance of a blowout or flat.
MINI Service Center
Taking your beloved vehicle in for service, even if it's basic maintenance, can be nerve-wracking. Bring your new vehicle to our MINI dealer in Orlando, FL and you'll find we exceed any and all expectations. In fact, we challenge you to find a better location in the Central Florida area.
Our MINI service center is open seven days a week, to maximize our availability to you, the people who need us. Our location is staffed by some of the most skilled and talented automotive professionals you'll find in the industry. From top-notch sales and finance professionals, to vehicle repair technicians you can bet all your hard-earned money that we're going to take care of you and your MINI car. Stop by our Central Florida MINI dealership and let us take expert care of your beloved vehicle today!